Li Yi Tong hairdressing equipment factory
2003, the company was restructuring; in 2005, conducted a thorough reform of property rights, transformed into 100% of private enterprises, the new mechanism in the operation of the company established a chemical fiber products and people Hair product development, production and sales as the core of the integrated management approach.
The company mainly engaged in chemical fiber products and human hair products and other hundreds of varieties, chemical fiber products including wig, half wig, accessories, hair curtain, braid and hand hook products. Human hair products include: teaching, hair curtains, hair locks, Jewish wigs and so on.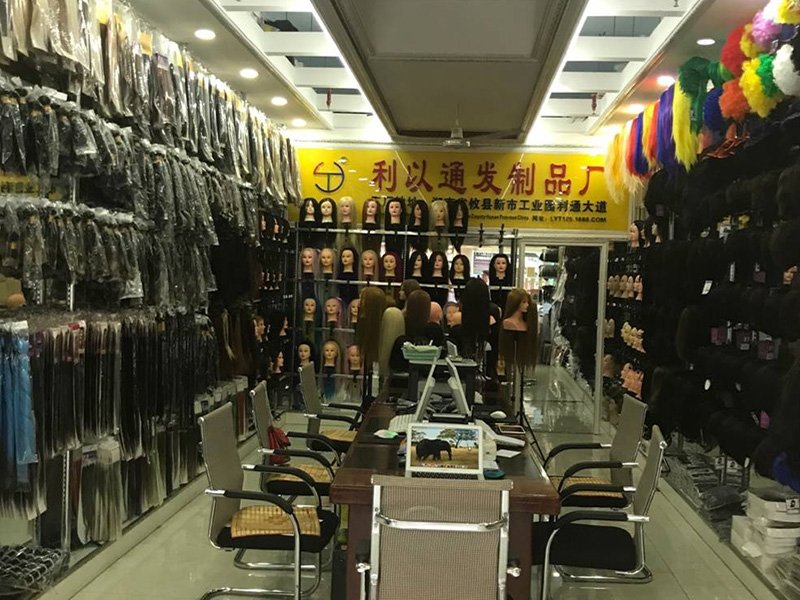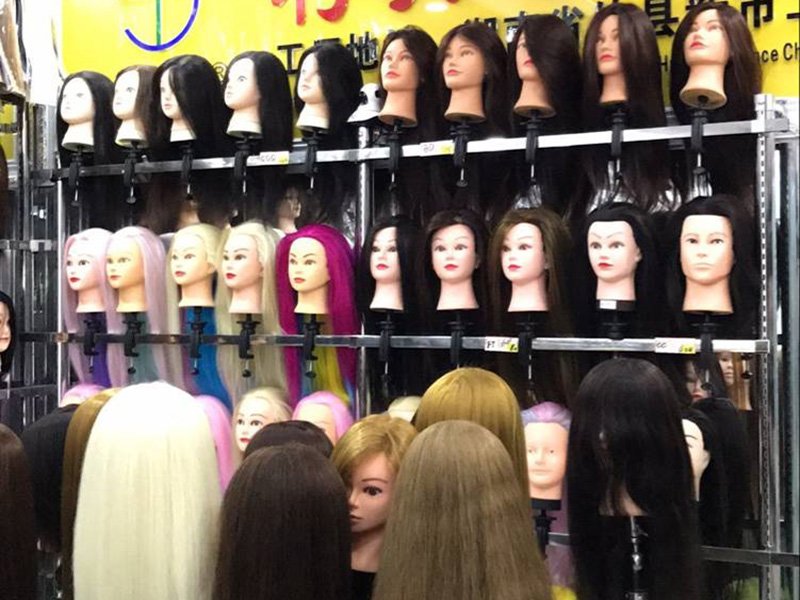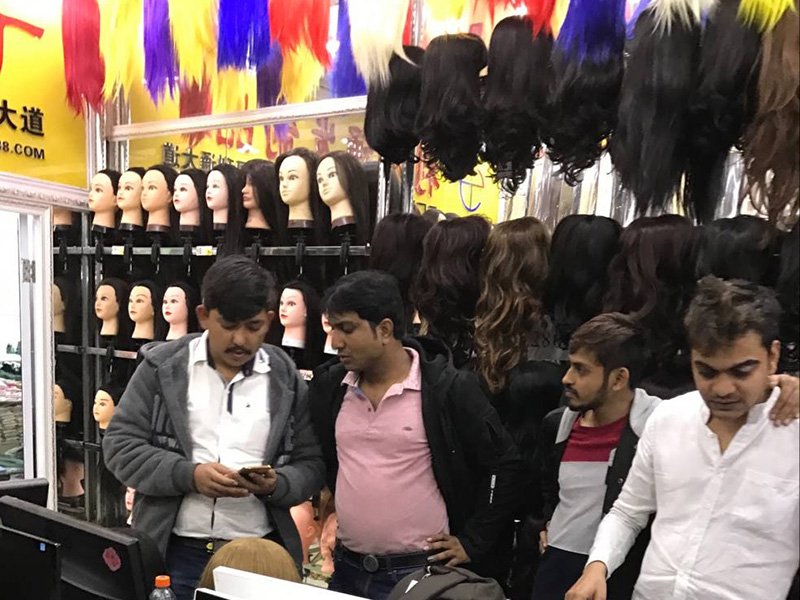 Factory address
Factory address, Youxian new City Industrial Park, Hunan Province.
The quality of the product is guaranteed
It is famous for its unique "fine production", and each process is completed with the intention of one hundred percent. To ensure the stability of product quality, the company set up a strict quality control system, there is a moment of the string tension in each Oceanpower the hearts of people, that is "quality first". For a long time, the quality of stability has won more and more customers' trust, and has won more and more market.
Product innovation is the forerunner
Under the situation of increasingly fierce market competition and accelerating market change, we should keep pace with the trend of market, accelerate the pace of product development and technology research, and constantly innovate in the key aspects of styles and colors of various products. In the long and unremitting exploration, the old technology has been constantly improved, and the new technology and new products emerge in endlessly.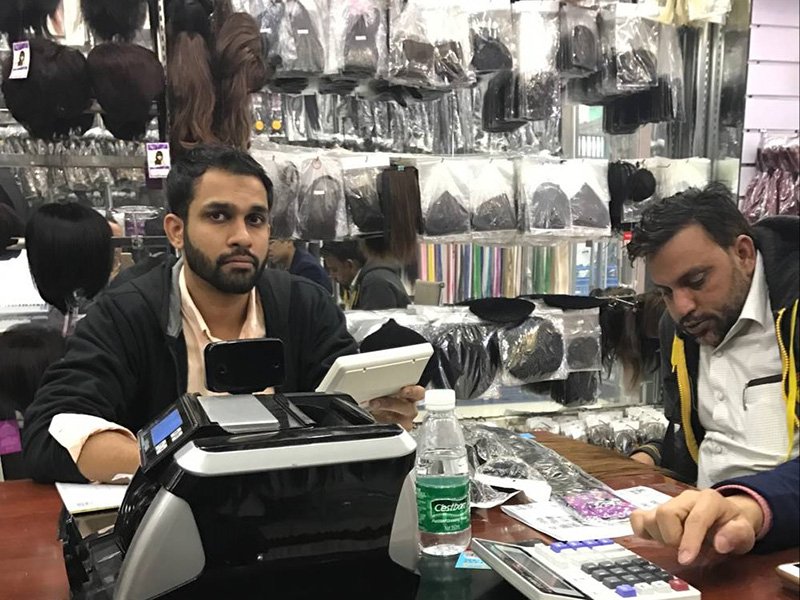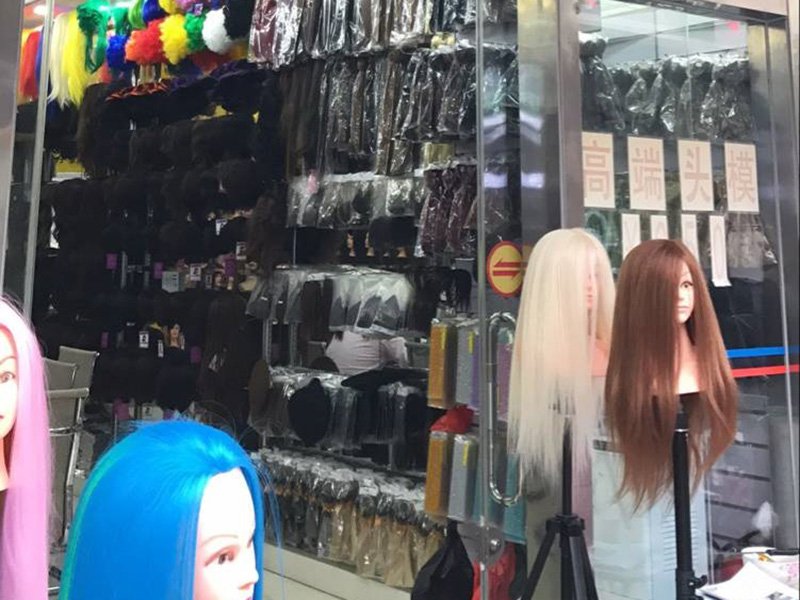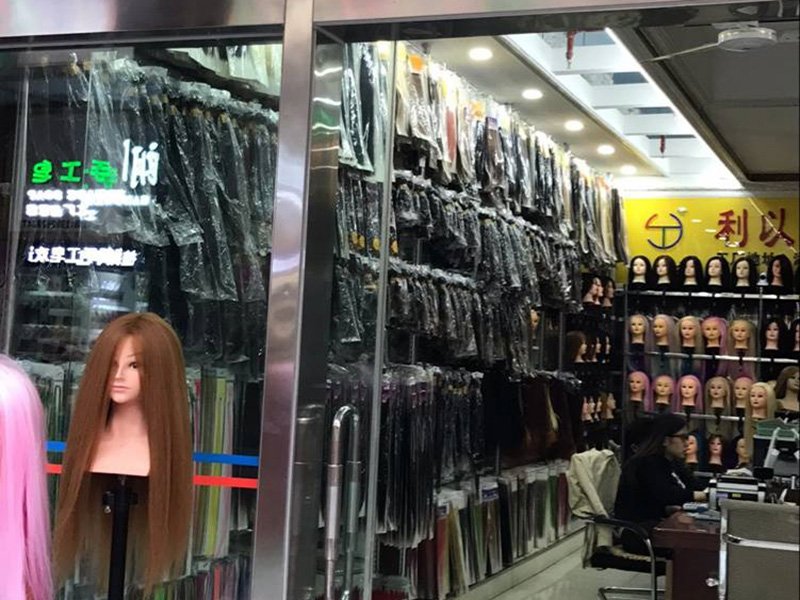 Product sales as the leader
In the market, the company attaches great importance to reputation, set up a healthy image. Product sales established by the United States, Europe and Japan's three largest market, based on the three big market, opened in South America and Africa's two largest market, and the marketing strategies for good health, the formation of a very potential customer base, establish industry chain under the mutual trust and close combination of strategic cooperation partnership for the company to achieve long-term social contribution to health and beauty "of the vision laid a solid foundation.
The enterprise culture is the power
In the enterprise the core concept of "coexistence" under the guidance of the company to pursue "long-term, stable, development of the cause, one of only 30 years of age in the young team," "smile and thank under the guidance of the concept, form goals and the pursuit of unity, for fine and stronger company provides a powerful spiritual force. The whole company is overflowing with the vigor and vitality of this youth, and everyone is busy in the sunshine and joyfully in their respective posts.